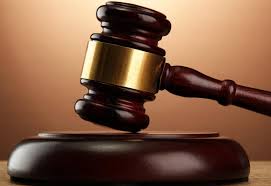 BENTON COUNTY, Mo. —  A Warsaw defendant has a preliminary hearing in Benton County July 27, 2015.
Jamey Kreissler, 44, will appear at 9:00 a.m. Monday as the court hears preliminary testimony to see if charges of assault in the second degree and burglary in the first degree, warrant a hearing before the Circuit Court.
Kreissler is free after posting ten percent of a $50,000 bond.