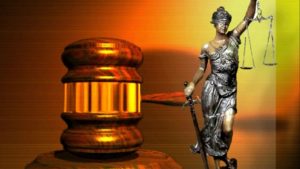 WARSAW, MO – Bond was posted by a Warsaw man Monday, according to court documents.
A probable cause statement says Nathanial Branham, 34, is charged with assaulting a victim with a knife at a residence in Warsaw Tuesday last week. The confrontation was allegedly due to a sexual relationship between the victim and another person in the residence.
Surety bond of $50,000 was posted Monday in records.
A hearing Tuesday was on the 8 a.m. docket in Benton County.