BENTON COUNTY, Mo. — A crash in Benton County injured two Warsaw teens late Monday night.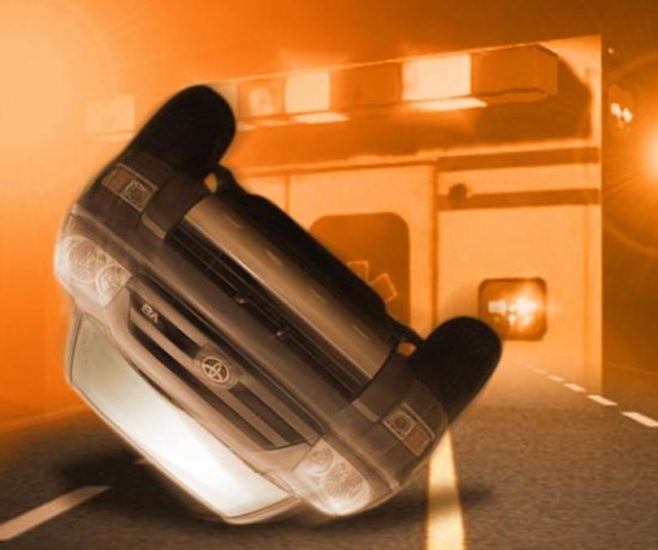 According to a report from the Missouri Highway Patrol, the accident happened on Highway MM,  a tenth of a mile south of State Route 83 around 10:42 p.m. Monday.
A car driven by 18-year-old Isiah V. Kahler was southbound on MM when it entered a curve in the roadway and ran off the right side of the road.
Kahler then returned to the blacktop and crossed the center line, resulting in an overcorrection. The vehicle then lost traction and began to rotate clockwise, sending the vehicle off the right side of the roadway.
The car then became airborne before returning to the ground and overturning. The vehicle struck a metal pole and rolled down an embankment, coming to rest on its top in a grouping of trees.
Kahler and a passenger, 16-year-old Trevor W. Henderson suffered moderate injuries and were transported to Bothwell Regional Hospital for treatment.