PETTIS COUNTY, Mo. – A Warsaw woman is in custody for drug allegations in Pettis County.
According to the Sheriff's Office release, Crystal Sue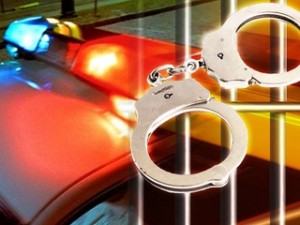 Watts, 34, was taken into custody by Sedalia police officers just before 5:30 in the morning Wednesday, March 16, 2016, for one count of felony possession of a controlled substance and one misdemeanor count of unlawful use of drug paraphernalia.
Watts was being held with bond set at $5,000 cash or surety.