LAFAYETTE COUNTY, Mo. – Formal charges are expected to be filed today, on a Warsaw woman held overnight in Lafayette County.
The Missouri Highway Patrol arrest report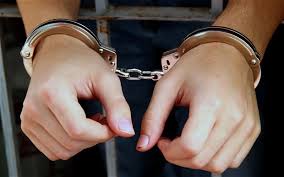 says 50 year old Lori A. Sullivan was arrested around 5:35 Thursday afternoon for alleged felony possession of a controlled substance – methamphetamine, misdemeanor possession of marijuana and unlawful use of drug paraphernalia.
Sullivan has been on a 24 hour investigative hold since that time.