LAFAYETTE COUNTY, Mo. — A Washington state resident is arrested in Lafayette County Wednesday morning.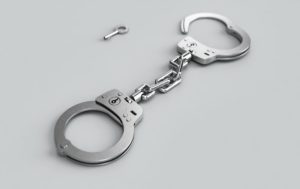 According to an arrest report, Amber Banks, 29, of Valley, Washington, faces preliminary charges of felony possession of a controlled substance, possession of marijuana and possession of drug paraphernalia.
Banks has since been released and formal charges are pending. Troop A says the arrest took place just before 10:30 a.m.