UPDATE: 8 p.m. – An incident in Chariton County is being investigated by Highway Patrol, troop B.
Initial reports indicate a driver attempted to travel through flood waters east of Triplett and was stranded, leading to a possible fatality. Another person survived. Public information officer, Sgt. Eric Brown says their division of Drug and Crime Control is involved in an ongoing investigation due to an incident in that area, but could not confirm details, or divulge any information at this time.
CHARITON COUNTY, Mo. — KMZU News has received reports of a possible water rescue in Chariton County.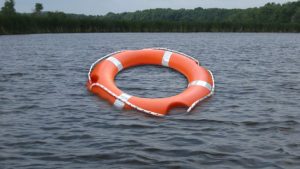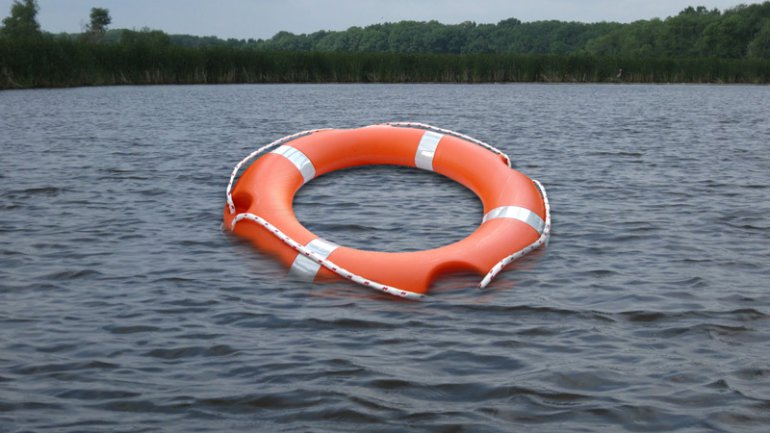 Reports indicate two people tried to drive through floodwaters east of Triplett and became stranded Friday.
The reports also indicate a possible drowning fatality during the incident while the other passenger was rescued and survived.
Chariton County authorities have not released any official information yet.