SAILSBURY, Mo. — A boil advisory in Sailsbury is no longer in effect for area residents.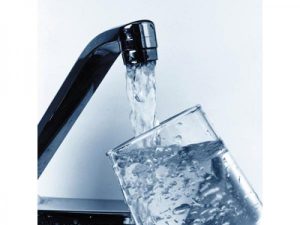 The advisory was put in place Sunday for all citizens who live north of the railroad tracks in Sailsbury, however the mandatory advisory has now been lifted.
Sailsbury Chief Water Operator Doug Young told KMZU News that samples returned Wednesday morning showed that water is no longer contaminated or at risk of contamination and is now safe for food preparation and consumption.