WARSAW, Mo. — The Missouri Public Service Commission (PSC) will be holding a public hearing in Warsaw for water and sewer rate cases filed by the Missouri-American Water Company.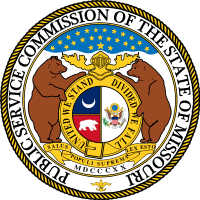 A news release from PSC says the hearing will be held to hear comments from the public regarding the cases. The Missouri-American Water Company filed cases in June of 2017 seeking to increase annual operating revenues by nearly $75 million.
The hearing is scheduled for Wednesday, January 24 in the Lower Level Council Chambers at the Warsaw Community Building at 12:00 p.m.