A Chillicothe resident, 85-year-old Wayne Wade died Monday, Oct. 19.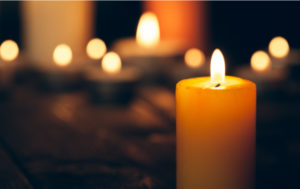 Graveside service is held at Edgewood Cemetery in Chillicothe Friday, Oct. 23 at 2:30 p.m. Friends may call at Lindley Funeral Home in Chillicothe on Thursday, Oct. 22 from 9-5 p.m. on Thursday, Oct. 22.
Memorials may be made to the cemetery and may be left at the funeral home.