TRENTON, Mo. — At least 1 tornado hit the Grundy County area Thursday night.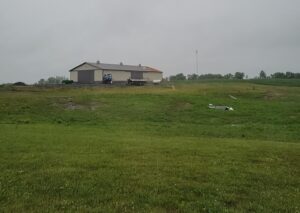 Glen Briggs, with the Grundy County Emergency Management, says the storms Thursday hit the area with vengeance. There was scattered storm damage reported over a large part of the county. Most of the significant damage was noted east of Laredo.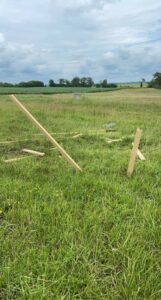 The path started near 37th and Onyx Lane, then traveled east roughly 5 miles ending near NE 45th and J Highway. However, this has not been confirmed yet by the National Weather Service.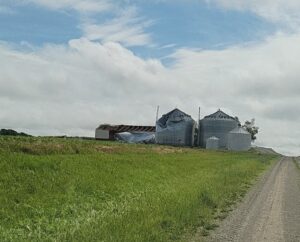 Trees were downed and there was minor damager reported to nearby buildings. No injuries are reported from the storm.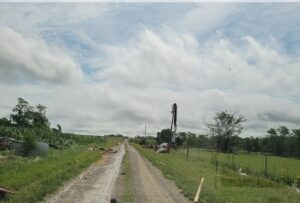 During the peak of the storm, at least 1200 electric meters were without power all over Grundy County. Some remained without power until late Friday night.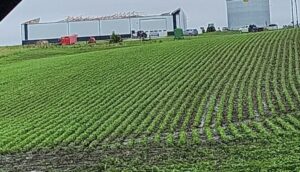 Pictures are courtesy of Glen Briggs.