ANDREW COUNTY, Mo. – Three out of state residents are now charged with felony drug allegations in Andrew County.
Court documents indicate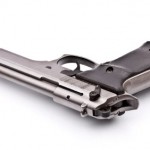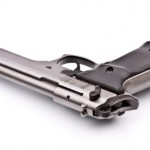 Kyle Landaverde, 22, of Oregon and Cody Casada, 24, and Christopher Muse, 24,both of Kentucky are charged after a traffic stop Tuesday, with three felony counts of distribution, two felony counts of possession, a felony unlawful use of a weapon, a misdemeanor possession and three misdemeanors for unlawful use of drug paraphernalia.
Each man is being held with a $100,000 bond.