HARRISON COUNTY, Mo. — A crash in a parking lot at a truck stop in Harrison County injured a Eagleville teen Wednesday morning.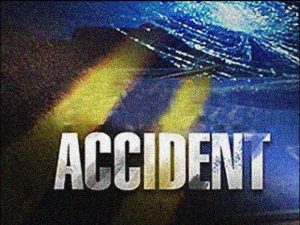 According to an accident report from the Missouri State Highway Patrol, the collision happened at Love's Truck Stop in Eagleville at approximately 9:35 a.m. Wednesday when a truck operated by 16-year-old Logan J. Huitt was traveling south in the parking lot at the truck stop and attempted to make a left turn.
He failed to yield to a semi operated by Auburn, Nebraska resident Gary G Nerison, 59. Huitt then struck the tractor trailer in the left front of the cab.
Huitt was moderately injured in the crash. He was taken from the scene by ambulance to the Harrison County Community Hospital to be treated.