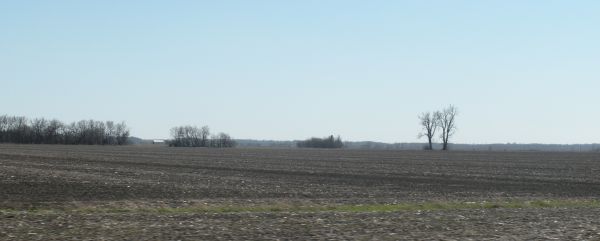 Despite two storms moving through the state in the past week, Missouri farmers made a dent in spring planting. 
According to the latest crop progress report from the Missouri Agricultural Statistics Service, corn planting as of Sunday was 35 percent complete compared to 25 percent a year ago. 
The winter wheat condition benefited from the warm wet weather.  According to the report the crop was 3 percent poor, 27 percent fair and 70 percent good to excellent.  Cotton and sorghum planting has not begun.
Pasture conditions improved to 12 percent poor to very poor, 44 percent fair and 44 good to excellent.