CASS COUNTY, Mo. — The Highway Patrol reported investigating a crash on 291 in Cass County Thursday morning.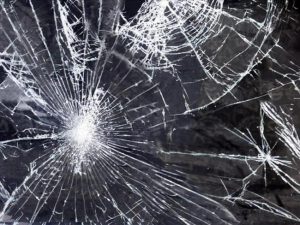 A crash report indicates the accident occurred on 291 Highway northbound at 231st Street in Cass County just after 11:00 a.m. Thursday.
A sport-utility vehicle driven by 52-year-old James B. Nickles, of Wellington, overtook and struck a second car operated by Lee's Summit resident Vicki L. Shepherd, 67.
Shepherd was uninjured however Nickles sustained minor injuries. He was treated at St. Luke's Hospital East.