LAFAYETTE COUNTY, Mo. — Severe weather season is here and while it has been mostly dry, the threat of storms and tornados are still at their peak.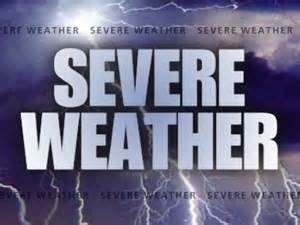 In Lafayette County, Wellington and Napoleon understand this. The fire district is planning a severe weather drill Wednesday, April 21. Wellington-Napoleon Fire District Public Information Officer Joe Thornburg talked to KMZUs Nick Sadowski about the drill.
Today's newsmaker can be heard in full below.