KANSAS CITY, Mo.  — A defendant from Wellington was sentenced last week for fraudulently receiving social security benefits.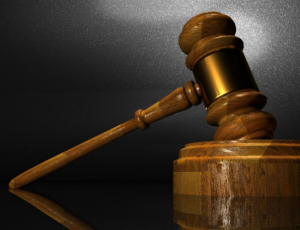 In a plea entered by Amy McLain, 50 the defendant admitted to receiving disability benefits while working at Kreifels Communications, Inc.
She had fraudulently reported that she was not receiving income from work.
Court records show that her husband, Jeffrey McLain will also be sentenced in the crime. That hearing is set for November 1.
Another sentence was handed down to Scott Kreifels, 58 which includes two years probation, and restitution of close to $50,000.