SPRINGFIELD, Mo. – United States Attorney for the Western District of Missouri, Tammy Dickinson, announced that a former employee of the South Central Ozarks Council of Governments was sentenced in federal court Wednesday, March 9, 2016, for receiving child pornography on his worksite computer.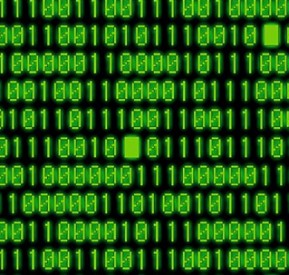 According to a news release, Steven Gregory Reed, 37, of West Plains, Mo., was sentenced to six years and six months in federal prison without parole by U.S. District Judge M. Douglas Harpool.
Reed pleaded guilty on September 8, 2015, and at the time, was employed as the coordinator of solid waste management with the South Central Ozarks Council of Governments, an economic development organization for seven counties in the south central region of Missouri, headquartered in Pamona, Mo.
An officer with the Southwest Missouri Cyber Crime Task Force was investigating unlawful Internet usage and noticed a certain computer had over 100 files of suspected child pornography. The officer monitored the computer for several months and noticed it to be on a peer-to-peer file sharing network, searching for child pornography on a regular basis. The computer was assigned to the South Central Ozarks Council of Governments.
Law enforcement officers executed a search warrant of the office October 29, 2014, and determined the desktop computer in the investigation was used by Reed. Reed admitted he had watched child pornography the night before the search warrant was executed.
He also admitted to viewing child pornography on a regular basis at work and home, and while never downloading the pornography at home, he downloaded it at work often. He confessed to placing downloaded child pornography on a flash drive that he kept in his car.
Upon investigation, Reed had approximately 131 movies and 126 graphic images of child pornography on his work computer.
This case was investigated by the Southwest Missouri Cyber Crimes Task Force, the FBI, the Missouri State Highway Patrol, and the Howell County, Mo., Sheriff's Office. It was prosecuted by Assistant U.S. Attorney Abram Mcgull II.