SALINE COUNTY, Mo. — An out-of-state resident was arrested Thursday morning in Saline County.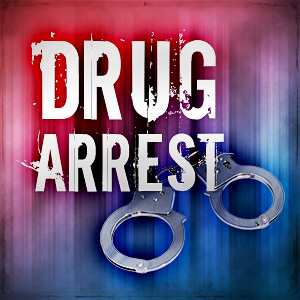 According to the Missouri State Highway Patrol, troopers detained 32-year-old David L. Kidd, of Kanawha, West Virginia on a felony drug allegation around 9:55 a.m. Thursday.
Kidd faces a preliminary accusation of felony possession of a controlled substance.
Kidd was taken to the Saline County Jail, where he was processed and released. Formal charges are currently pending.