UPDATE: (12/16/17, 2:05 a.m.) – Around 1:45 a.m., we received a post from a KMZU listener, who reported the crash in westbound Interstate 70 is five miles West of Concordia. The Interstate is closed due to two tractor-trailers wrecked, with one on fire. It looks like the westbound lane will be shut down for a while.
LAFAYETTE COUNTY, Mo. – Westbound Interstate 70 is closed near the Aullville exit in Lafayette County.
A crash just before 1:00 a.m., left debris on the roadway and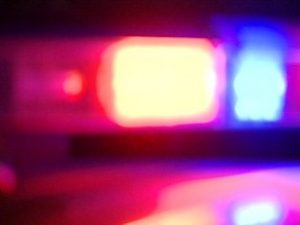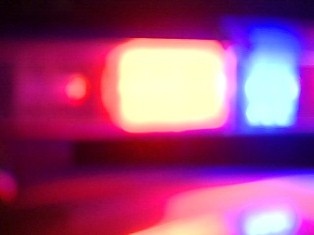 a fire in the median. Westbound traffic is being diverted at Aullville and law enforcement is trying to get a traffic jam turned around and back to Aullville to go around the crash site.
The extent of injuries and details of the crash have not yet been released.