An Odessa resident, Weston Morris Cretzmeyer, 29, died Tuesday, April 6, 2021.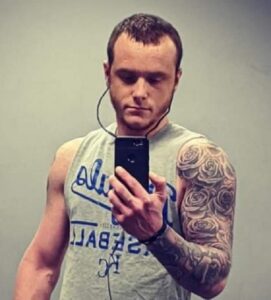 Rosary will be recited at 5:00 p.m. Friday, April 9, 2021 at Walker Nadler Fuller Funeral Home in Lexington.
Visitation will be Friday at the funeral home from 5:30 p.m. until 8:00 p.m. Mass of Christian Burial will be at 10:00 a.m. Saturday, April 10, 2021 at Immaculate Conception Catholic Church in Lexington.
Burial will be in Memory Gardens Cemetery.