BOONE COUNTY, Mo. — A single vehicle accident in Boone County this morning left a Columbia resident with moderate injuries.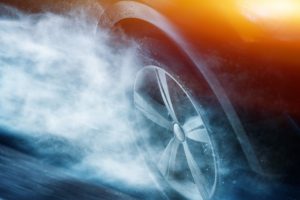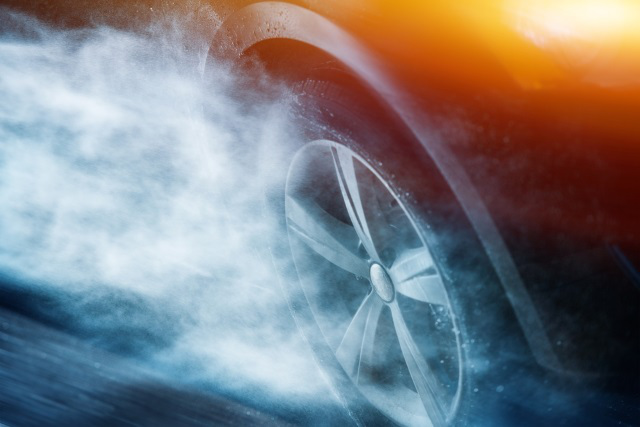 A Missouri Highway Patrol crash report states, Lauryl A. Rooker, 31, was northbound on 63 Highway when she went off the roadway due to wet roads and struck a concrete culvert.
Rooker was taken to University Hospital for treatment of moderate injuries.