LAFAYETTE COUNTY, Mo. – A Columbia woman received minor injuries when her car hydroplanes off Interstate 70 in Lafayette County Wednesday night.
According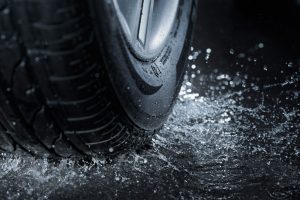 to the Missouri Highway Patrol crash report, Veronica Witt, 20, traveled off the right side of the eastbound lane around 7:25 last night. The vehicle struck a culvert and overturned two miles East of the Aullville exit.
Witt was transported to I-70 Medical Center for treatment of her injuries.