CALLAWAY COUNTY, Mo. – A New Bloomfield driver was injured when he crashed his pickup in Callaway County Tuesday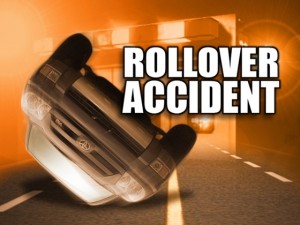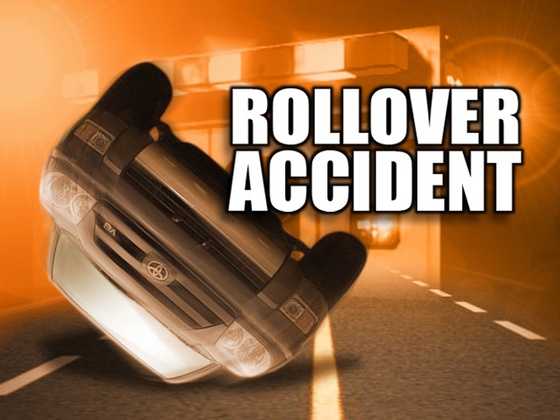 afternoon.
According to the crash report from the Missouri Highway Patrol, Ethan Massman, 20, was eastbound on Highway 54, East of Mel Ray Curve, when he lost control on the wet roadway, went off the right side, struck a tree and overturned.
Massman was transported to St. Mary's Hospital with moderate injuries.