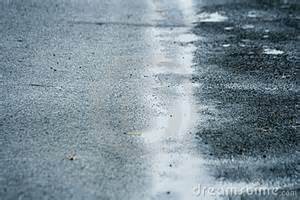 A couple of St. Louis residents refused treatment after their vehicle struck a tree.
Highway patrol crash reports indicate Jayla Brown, 19, and her passenger, Malia Harris, 18, were eastbound on US highway 50 when Brown lost control of her vehicle on the wet roadway.
Reports state the vehicle left the right side of the highway before sticking the tree. The 2001 ford focus incurred extensive damage during the accident and was towed from the scene.
Both Brown and Harris refused treatment of minor injuries.