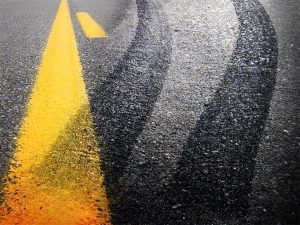 LAFAYETTE COUNTY, Mo.- A Lexington, Mo., driver sustained injuries this morning during a two-vehicle collision in Lafayette County south of Business 13 Highway.
According to the accident report, at approximately 8:32 a.m., Walter Thompson, 24, of Lexington, was traveling southbound on Route O when he lost traction on the wet roadway and entered the path of a northbound vehicle driven by Iva Shephard, 54, of Harrisonville, Mo.
Thompson was transported to Lafayette Regional for treatment of moderate injuries.