KIRKSVILLE, Mo. – Kirksville Police believe an axe was used to assault a woman during a domestic dispute, Friday night.
Police were called to a report of a seriously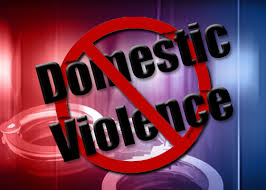 injured woman in the 200 block of East Scott Street, around 10:40 p.m, Friday night. They found a female in the street with life threatening injuries. The woman was flown to University Hospital for treatment.
Police arrested her husband, Alidor Masingo, 35, and later charged him with first degree domestic assault.