A Gallatin resident, William "Bill" Reed, 84, died Sunday, February 3.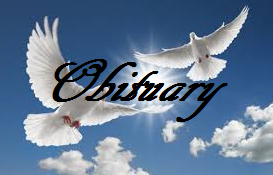 Funeral services will be Friday, February 8 at 11:00 a.m. at Gallatin First Christian Church.
A visitation will be the evening prior, Thursday, February 7, from 6:00 p.m., also at the church.
Arrangements are under the direction of Stith Family Funeral Home in Gallatin.