A Wellington resident, William F. (Wild Bill) Mansell, 81, died Monday, November 13.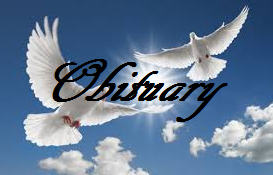 Services will be held at 2:00 p.m.m on Thursday, November 16 at the Missouri Veterans Cemetery in Higginsville.
Friends may call at Wellington-Napoleon Funeral Home in Wellington the evening prior, Wednesday, November 15, from 7:00 p.m. until 8:30 p.m.