A Wichita, Kansas resident, 76-year-old William J. "Butch" Buckley died Thursday, April 18.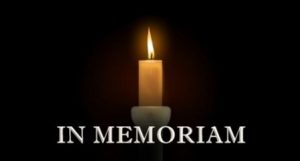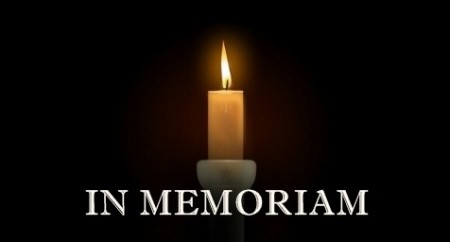 A mass of christian burial is scheduled for 11 a.m. Saturday, April 27 at Saint Boneventure Church in Marceline. Burial will be in the Wyandotte Cemetery, northwest of Bucklin.
Visitation is scheduled for an hour prior to services. Delaney Funeral Home is in charge of arrangements.