A Richmond resident, 67-year-old William Marion Hodson died Thursday, April 25.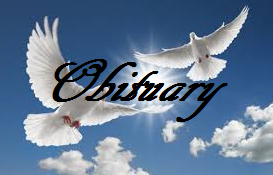 A graveside service is scheduled for 11 a.m. Tuesday, May 7 at the Missouri State Veteran's Cemetery in Higginsville with full military honors.
Contributions are suggested to Shirkey Hospice and can be left at or mailed to Thurman Funeral Home in Richmond.