SEDALIA, Mo. — The scheduled road work on Winchester Drive in Sedalia is delayed again.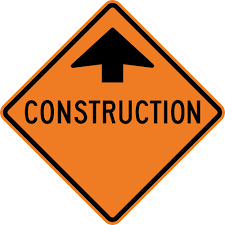 The work is postponed due to an equipment breakdown. The closure was set to take place Tuesday, June 18 at 6 a.m. until Wednesday, June 19 at 7 a.m.
Although, the south portion of Winchester Drive from the roundabout to W. 10th Street remains closed at this time.
The resurfacing project was delayed last week due to weather.