HARRISON COUNTY, Mo. – A motorcycle crash in Harrison County, around 12:30 Friday afternoon, sent a Hatfield man to the hospital.
According to the Missouri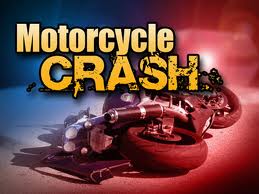 Highway Patrol report, Thomas Morrison, 23, was westbound when he failed to negotiate a curve on Highway 46, two miles West of Hatfield. The Suzuki Marauder went off the right side of the roadway and overturned, ejecting Morrison.
Morrison was taken by private vehicle to Harrison County Community Hospital with moderate injuries.