JACKSON COUNTY, Mo. – An Oak Grove motorcyclist was injured when a wind gust caused her to crash Friday afternoon, April 15, 2016.
The highway patrol crash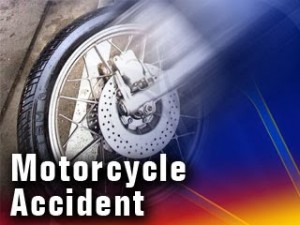 report states that Jessica Farnam, 20, was eastbound in Interstate 70, a mile West of Oak Grove when her bike overturned due to wind, causing it to slide off the left shoulder into the median.
Farnam received moderate injuries and was transported to Centerpoint Hospital for treatment.