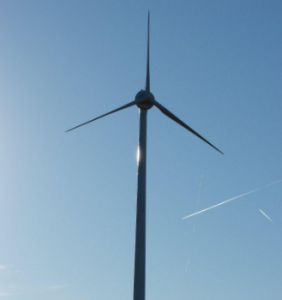 JEFFERSON CITY, MO – A wind farm was approved by Missouri Public Service Commission to be constructed in Adair and Schuyler Counties.
TG High Prairie Holdings will complete the project, then will sell into Ameren Missouri. Ameren also applied for, and was granted Renewable Energy Cost Recovery Mechanisms, which would be reflected in additional charges on electric bills. The commission says, the additional charge is to cover incurred renewable energy costs above those already included in the base rates.
The legislation allowing this, as well as the subsidies for green energy projects, was passed in 2008.