HENRY COUNTY, Mo. — A resident of Windsor is behind bars after a crash in Henry County Wednesday night.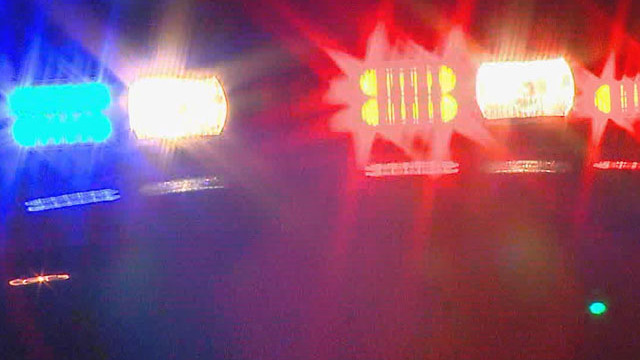 A report from the Missouri State Highway Patrol indicates that a vehicle driven by William J. Beasley, 27, was traveling west on State Highway 52 east of Northeast 801 Road in Henry County at about 10:30 p.m. Wednesday.
Beasley's car ran off the right side of the roadway, causing him to over correct, travel across the road and run off the left side.
The sport-utility vehicle then struck an embankment and overturned, hitting a telephone pole as it rolled.
Beasley received minor injuries and refused treatment at the scene.
Beasley was arrested roughly two hours later and taken to the Henry County Jail, where he was eligible for bond. He faces allegations of felony leaving the scene of a crash, careless and imprudent driving resulting in a crash, failure to register a motor vehicle and was wanted on a misdemeanor warrant from Moniteau County.
Formal charges are currently pending.