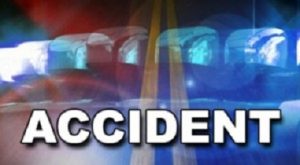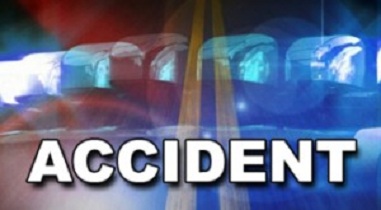 JOHNSON COUNTY, Mo. — A Windsor woman has been injured after a single vehicle accident in Johnson County this morning.
According to the Missouri State Highway Patrol, Lillian Lopata, 67, was eastbound on Highway WW at Muddy Creek at 6:30 this morning. Lopata failed to negotiate a curve and traveled off the right side of the roadway and struck a tree.
After reporting moderate injuries, Lopata was transported the Johnson County Ambulance to Western Missouri Medical Center.