GALLATIN, Mo. — Bond is denied for a Winston man accused of kidnapping and domestic assault in Daviess County.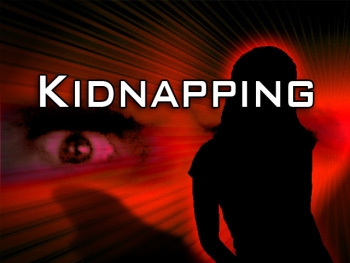 Court documents accuse 32-year-old Dustin Florez of physically assaulting a female victim at a residence in Winston on Tuesday. Officers reported to the residence and found the victim with serious physical injuries with Florez. A witness reported hearing the victim and Florez yelling in a shed at the property.
During an interview with law enforcement, Florez admitted to hitting the victim due to a domestic dispute, but could not remember all of the details. Florez faces formal felony charges of kidnapping and domestic assault.
He is currently in custody at the Daviess DeKalb County Regional Jail.