HARRISON COUNTY, Mo. – Two Wisconsin men were jailed in Harrison County, after being stopped for riding without motorcycle helmets Friday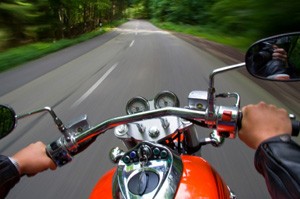 afternoon.
According to the Missouri Highway Patrol reports, Jon R. Dunneisen, 26, of Black River Falls and Jacob M. Steines, 29, of La Crosse were stopped around 2:00 yesterday. Both men were then taken into custody for misdemeanor allegations of possession of marijuana and drug paraphernalia. Steines is also accused of felony possession of a hallucinogen.
Both men were awaiting bond at the Harrison County Law Enforcement Center.
Donnie King is your overnight news announcer on KMZU 100.7, send story ideas to donniek@kmzu.com