COOPER COUNTY, Mo. – Just before 7:00 p.m., Saturday night, a Prairie Home woman was jailed on a drug allegation in Cooper County.
The Missouri Highway Patrol says Kimberly A. Sparks,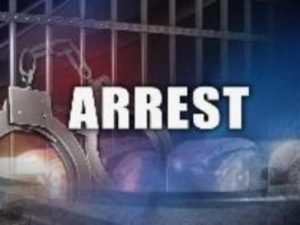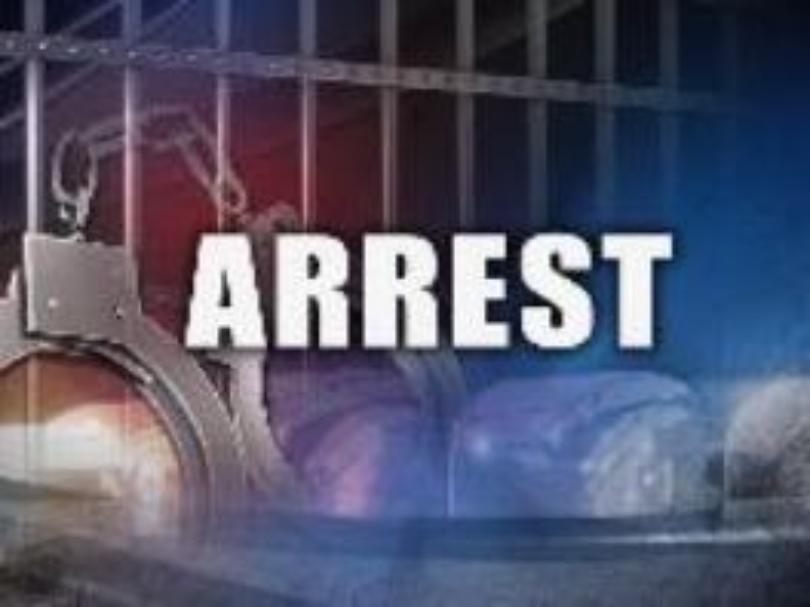 47, is being held at the county jail for alleged felony possession of a controlled substance, except 35 grams of marijuana.
The report says Sparks is eligible to post bond on the accusation.