AUDRAIN COUNTY, Mo. — A woman from Mexico, Mo. was jailed Thanksgiving afternoon on allegations she tried to run over a man and fired a shot at him.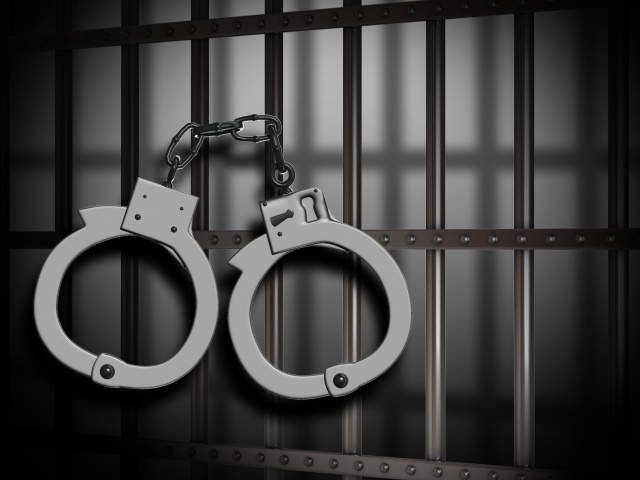 Public safety officers responded to the report of a woman trying to run a man over in the 900 block of Garfield Street on Thursday.
As officers responded to the scene, they heard what they believed to be a gunshot. Once on scene, officers seized a handgun from Arianna Dorsey, 27.
As one officer secured the handgun in his vehicle, the report alleges Dorsey tried to flee from the other officer.
Dorsey was transported to the Audrain County Jail on allegations of assault, unlawful use of a weapon and resisting arrest.