MARSHALL, Mo. — A Slater woman is charged with kidnapping after her husband reported their children missing.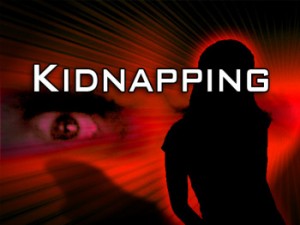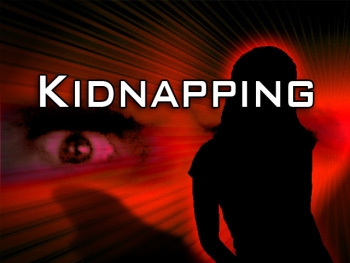 Charging documents allege police received a call in March of 2019 to several children living off Highway P at an abandoned residence. Neighbors informed law enforcement of seeing multiple children living in the residence but never see the lights on in the house. In July, police again received a call of children witnessed at the residence.
Two days later, a victim called police and accused his wife Shawn M. Rodriguez of parental kidnapping. The victim accused Rodriguez of leaving with the children to California before returning to the residence in Saline County and keeping the children in deplorable conditions.
A current warrant with no bond is listed in court records for her arrest.