MILLER COUNTY, Mo. — A Lake Ozark mother is once again eligible for bond after missing a March hearing in Miller County.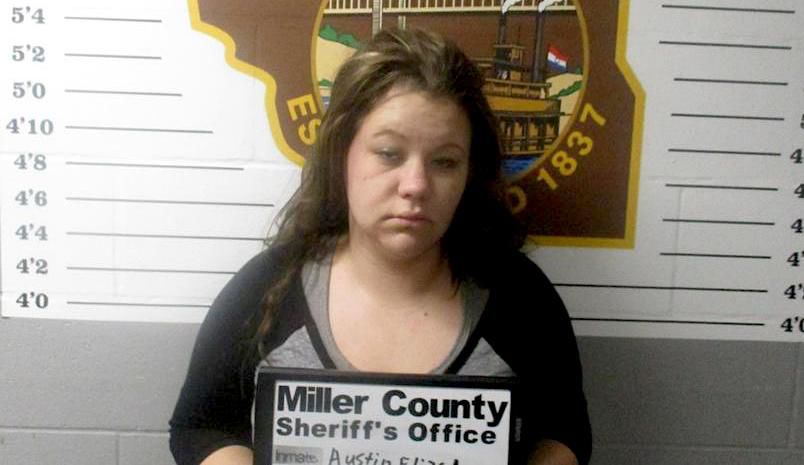 25-year-old Elizabeth G. Austin is charged with two counts of endangering the welfare of a child in the first degree and felony possession of a controlled substance.
Austin is accused of leaving her infant in a tub with boiling water running in February of this year.
After the scalded child was flown to Columbia, it was determined the infant had methamphetamine in it's bloodstream.
Austin's bond was reinstated because it turns out she was recovering from a motor vehicle crash.