BOONE COUNTY, Mo. – A Centralia man was jailed Wednesday, after being accused of rape and sodomy.
The Boone County Sheriff's Department received a complaint from a woman who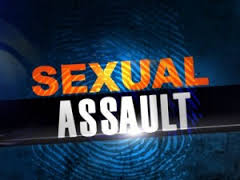 claims that Christopher F. Malloy, 40, attacked her at his home on Westwind Drive. Malloy was taken into custody Wednesday and formal charges were filed yesterday for second degree rape and two counts of sodomy in the second degree.
Bond was set at $13,500 and no arraignment has been scheduled yet.