JOHNSON COUNTY, Mo. – A Holden woman and her three year old passenger were hospitalized after a one-vehicle crash in Johnson County Tuesday evening.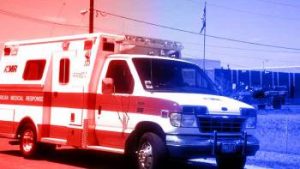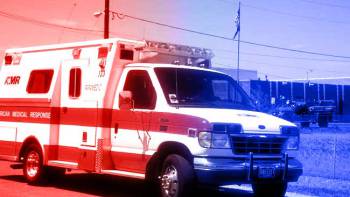 Details of the Missouri State Highway Patrol crash report indicate Alyssa Ralston, 31, skidded on wet pavement and drove off the left side of eastbound Highway 58. The vehicle struck a ditch and overturned in a field. Ralston suffered serious injuries and the three year old with moderate injuries.
Only the child was restrained in the vehicle.