MONITEAU COUNTY, Mo. — A traffic stop in Moniteau County led to an arrest earlier on Tuesday.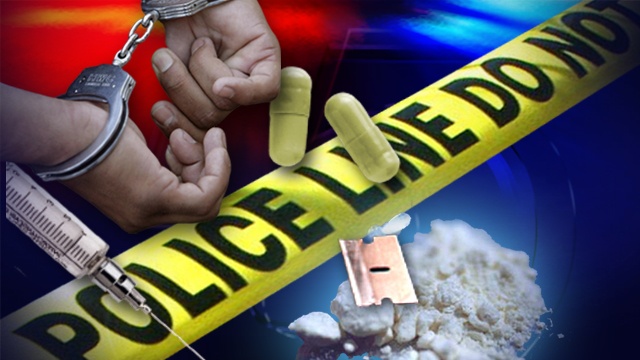 At 9:47 a.m. 23-year-old Holynn D. Jeffery was stopped by the state troopers and then arrested.
She is preliminarily charged with felony possession of a controlled substance – cocaine, possession of less than 10 grams of marijuana, and possession of drug paraphernalia.
Jeffery is being held in the Moniteau County Jail and is bondable.