COLUMBIA, Mo. – Columbia Police are investigating after a woman was assaulted on a walking trail Thursday night.
Authorities say a witness called to say a woman, 26, was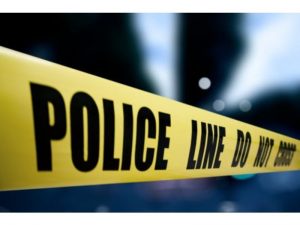 grabbed by a white male, who struck the victim several times with an unknown object.
The suspect fled on foot and the victim was taken to an area hospital with non-life threatening injuries.