LINN COUNTY, Mo. — A two vehicle accident in Linn County left two people injured this afternoon.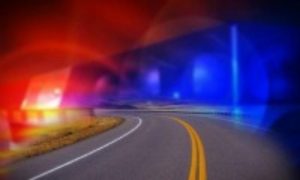 According to a crash report Bobby L. Grafton, 31, of Meadville, was stopped behind a school bus on northbound Highway 5 just two miles north of Marceline, when Emily L. Plymell, 23, of Bucklin, failed to yield and struck the rear of his vehicle.
Plymell was moderately injured and her passenger  Maverick Plymell, 1, suffered minor injuries.
Both were taken to Pershing Memorial Hospital for treatment.