RAY COUNTY, Mo. – A probation violation hearing is scheduled this morning for a woman who entered an Alford Plea to charges of forgery and identity theft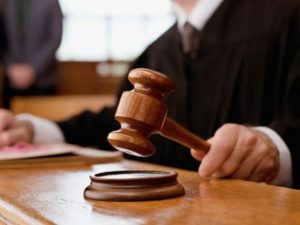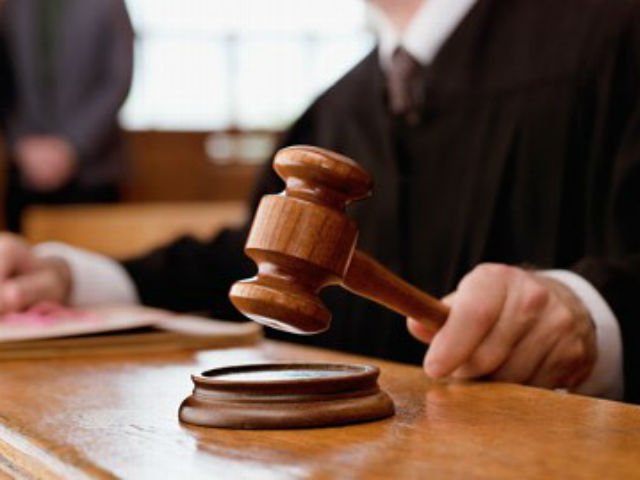 in Ray County.
Richmond resident, Karen L. McMillan, 40, made the uncontested plea in February of 2018 and was sentenced to seven concurrent years in the Missouri Department of Corrections for six counts of forgery and one count each of felony identity theft and fraudulent use of a credit device. McMillan was released from prison in June of that year and the court received a probation violation at the end of the month.
McMillan will appear before the judge at 9:00 a.m. this morning.