RAY COUNTY, Mo. – A Richmond woman was jailed after a traffic stop in Ray County Friday morning.
Around 11:34 a.m. yesterday, a trooper stopped Melissa R. Teegarden, 39, for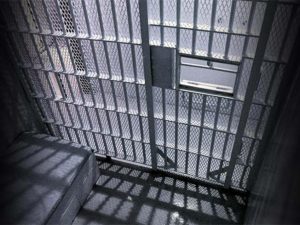 speeding. The online arrest report cites additional allegations of felony possession of methamphetamine, misdemeanor possession of marijuana, possession of drug paraphernalia and no insurance.
Teegarden was on a 24 hour hold at the county jail, pending the filing of formal charges.